Send Inquiry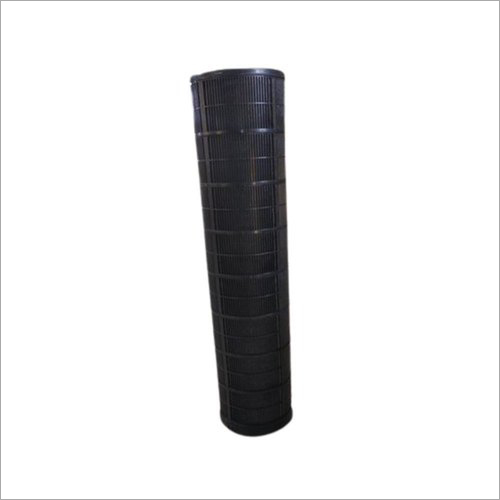 Product Specifications
Stainless Steel

Black

Activated Carbon Filter

New

Industrial
Trade Information
6000 Piece Per Month

15 Days
Product Description
A 202 Stainless Steel Activated Carbon Filter is a type of air filter commonly used in HVAC (heating, ventilation, and air conditioning) systems. The filter is made of a layer of activated carbon that is contained within a stainless steel frame.
Activated carbon is a highly porous material that has been treated with oxygen to create millions of tiny pores between carbon atoms. These pores create a large surface area, which allows the activated carbon to adsorb (not absorb) gases and volatile organic compounds (VOCs) from the air passing through it.
The 202 stainless steel frame of the filter provides durability and corrosion resistance, making it an ideal choice for use in harsh environments or where high levels of humidity are present.
The activated carbon filter is designed to capture and remove particles and gases from the air, such as dust, pollen, smoke, and odors, to improve indoor air quality and protect the HVAC system from damage.
The filter is available in various sizes and thicknesses to fit different HVAC systems and requires regular maintenance, such as replacement, to ensure its continued effectiveness in capturing particles and gases.
Overall, the 202 Stainless Steel Activated Carbon Filter is a reliable and efficient option for air filtration in HVAC systems. Its activated carbon layer and stainless steel frame provide superior adsorption of gases and durability in harsh environments, making it an ideal choice for use in commercial and industrial buildings where air quality is essential.
Enter Buying Requirement Details
"We are accepting local inquiries in Maharashtra."